FAITH. IMPACT
Bachelor of Arts in Youth Ministry
Impacting the youth with the true christian faith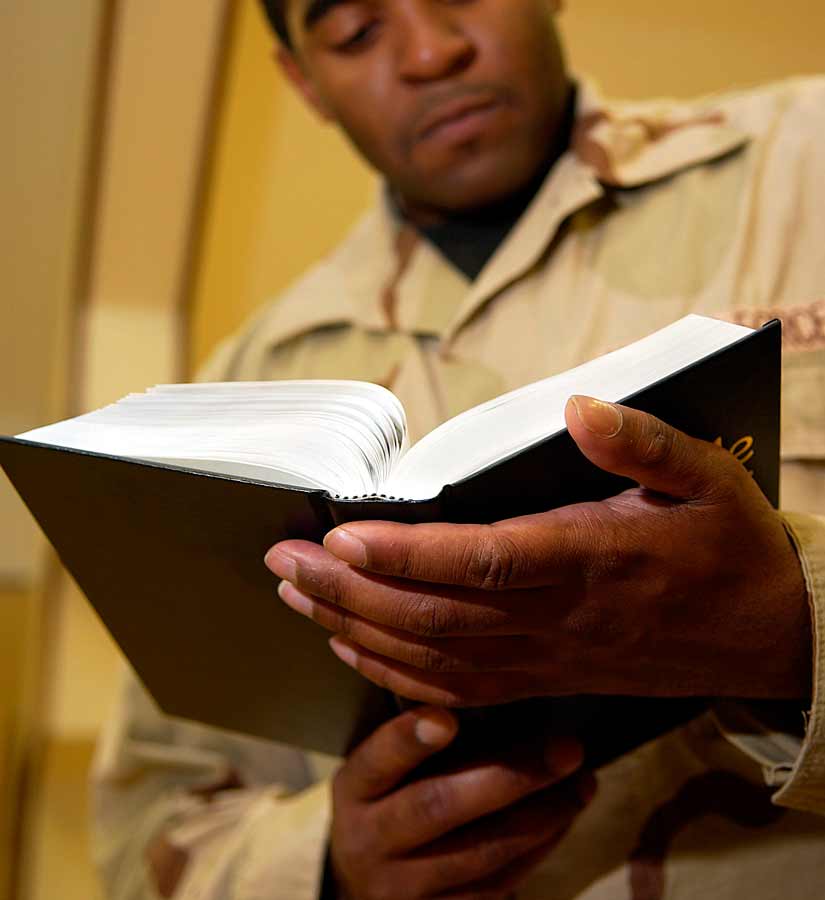 An international bachelors programme
Experience the true Christian Faith
The Tangaza University Bachelor of Arts (BA) in Youth Ministry programme prepares students to work with the youth in the church context so as to impact the youth with the truth of Christian faith.
Our aim is to help the youth grow in a sense belonging to the church, and better understand the true Christian faith with particular attention to faith that is incluturated within the context of Africa.
Why is this relevant for me?
Relation skills in interacting with the youth
An understanding in the true christian faith
21st century learning
Competency in imparting the truth
By taking the Tangaza University College Bachelor of Arts in Youth Ministry you will be able to acquire competencies for imparting the truth of Christian faith to the youth and help facilitate experiences that enhance the sense of belonging to the Church
More about the programme?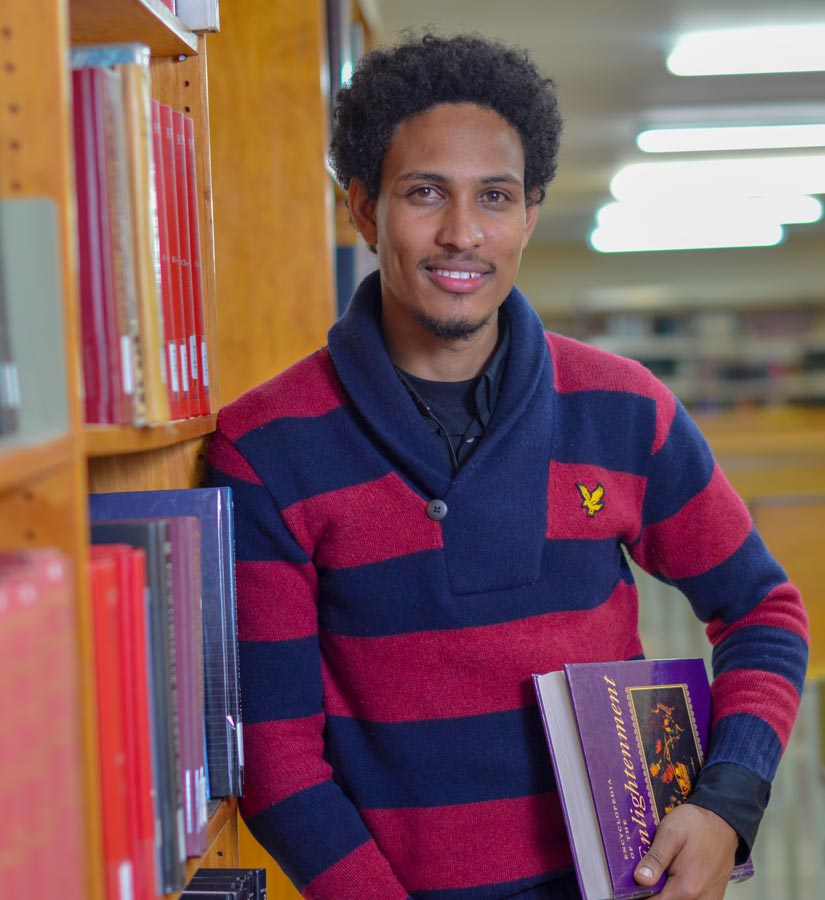 in-class learning
Learning Options
The Tangaza University College Bachelor in Youth Ministry programme is administered in two ways:
Regular Path Programme:
– For students coming from secondary school intending to pursue the course on a full-time basis

– Classes Monday to Friday, 8:30am to 4:30pm

– This path takes 8 semesters which are inclusive of 2 semester where students are required to go for an attachment
Completion Path Programme: 
– For students that have undertaken Diploma in Youth Ministry  also available on a full-time basis

– Classes on Friday and Saturday 8:30pm to 2:30pm

– This path takes 2 years
Our programme has 2 focus areas: Catechesis and Youth Pastoral studies
Intakes: 
– January and August
Opportunities after graduation?
Our graduates obtain the skills to help the youth to make meaningful decisions.
Lead a purpose-driven life
By understanding the true christian faith our graduates are able to lead a meaningful life.
Change Agents
Our graduates acquire skills to help the youth enhance their belonging to the church
fUllY FUNCTIONAL GRADUATES
A successful career awaits you!
Tangaza University College boasts of an alumni network that works closely with current and former students, supporting them in job placement opportunities and throughout their careers.
Students that have taken Tangaza University College's BA in Youth Ministry programme have been able to secure jobs competitively with Churches, Non – Governmental Organizations and Faith-Based institutions among others.
Ready to JOIN?
We accept applicants with either a recognized diploma, degree from an accredited institution or a C+ and above in the (KCSE) Kenya Certificate of Secondary Education: