sTudy . engage . uNwind
Facilities
Tangaza University College aims to provide a conducive space for the comfort of students
learning and research facilities
Learning Facilities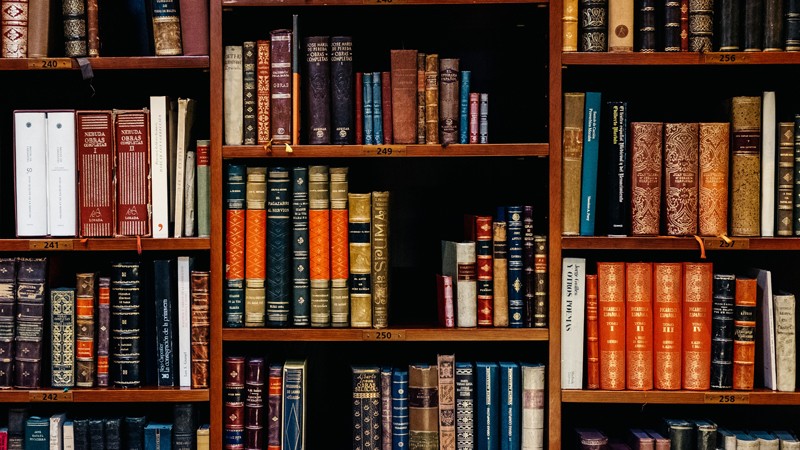 LEARNING facilities
Library
Tangaza University College offers an up-to-date library allowing students the freedom to study in tranquility, as well as allowing them to acquire relevant material to enhance their knowledge and to suit their respective  academic needs.
RESEARCH facilities
Computer Lab
Tangaza University College's computer laboratory not only provides students  a conducive space to suit their research desires, but also offers ample support to assist students with their various technical concerns.
more FACILITIES
Accommodation & Recreation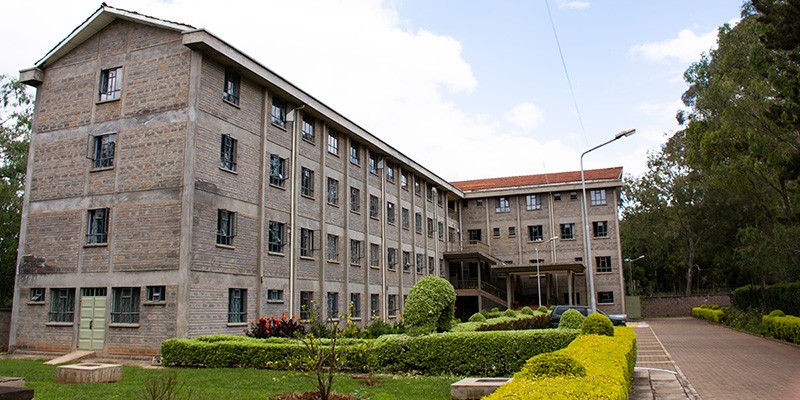 ACCOMODATION
Hostels
Tangaza University College provides fully furnished rooms to  accommodate its learners. Each room provides a bed with a mattress, as well as a study table, chairs and wardrobes. Each hostel also offers places to freshen up as well as washrooms for its occupants.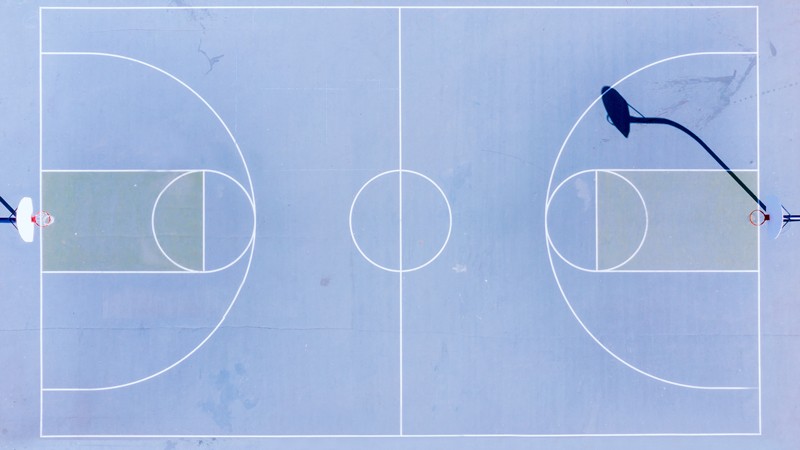 SPORTING facilities
Sports
One of the best ways to unwind, improve ones health and teach teamwork is to engage in a sport. Tangaza University College offers great sporting facilities for students on campus to participate.