FEES. financial options
Finance
These are the various financial options offered by Tangaza University College
All fees for each semester are payable in advance or before the preset deadline dates, by banker's cheque or direct banking into out account number. The College does not accept cash payments. Sponsors wishing to pay the fees by installments must apply to the Deputy Principal Finance through the relevant Institute Directors at least two weeks before the preset deadline dates.
In Kenya cheques should be made payable to: TANGAZA COLLEGE. All other countries should send an EFT/WIRE and notify us. Details: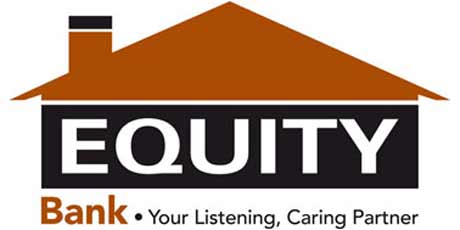 EQUITY BANK ACCOUNT SUPREME BRANCH
Account name: Tangaza College
Account Number: 1630264722503
Branch Code:163
Bank code:068
Swift code: EQBLKENA
I&M BANK LTD
Account Name: TANGAZA COLLEGE
Account Numbers: 0510111210
Bank Name: I&M Bank Ltd
Bank Branch: Lang'ata Link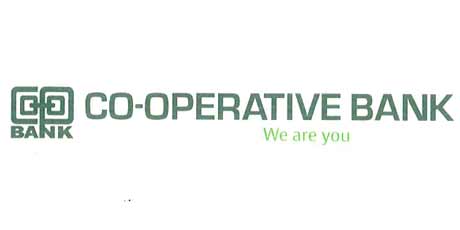 CO-OPERATIVE BANK OF KENYA LTD
Account Name: TANGAZA COLLEGE
Account Numbers: 01128092712900
Bank Name: Co-operative Bank of Kenya Ltd
Bank Branch: City Hall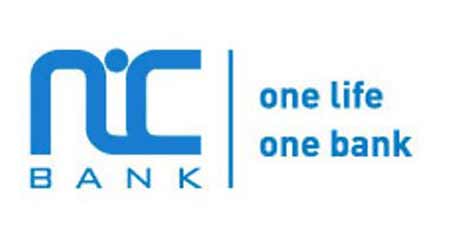 NIC BANK
Account Name: TANGAZA COLLEGE
Account Numbers: 1000016345
Bank Name: NIC Bank
Bank Branch: Galleria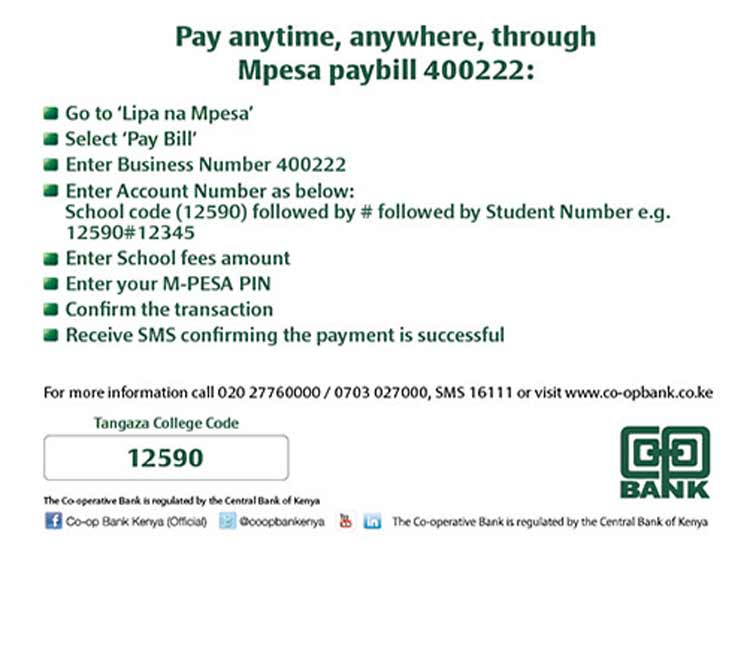 Tangaza College wishes to provide a flexible and fair refund policy.
In some cases for valid reasons acceptable to the College, a student who drops a course may be refunded 80% in the first week; 60% in the second week; 40% in the third week; and none thereafter. Tuition Fees paid in excess is refunded only after completion of the course.
For more information, contact the finance office through the following contacts
Tel: 020 – 8067667/105/117 
email: finacialaccountant@tangaza.ac.ke
NOTE: Tuition deposits and application fees are not refunded under any circumstances.