Master of Science in Early Childhood Assessment and Intervention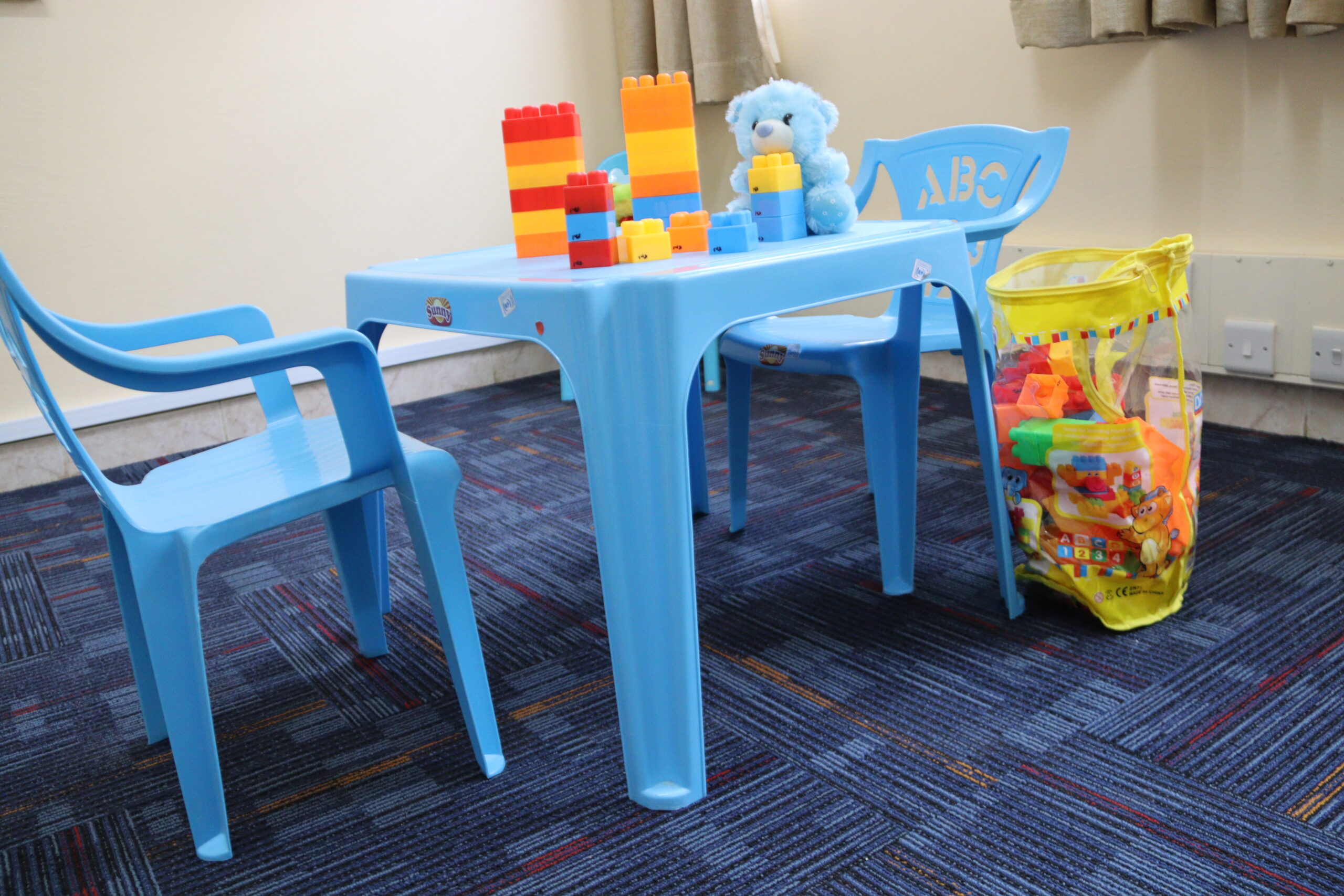 a UNIQUE msc programme
Uniqueness of the programme
The programme is designed to prepare outstanding professionals who have vast knowledge and adequate skills in assessing developmental needs in early childhood (birth-6 years) and providing relevant interventions for such needs.
Demonstrate effective skills in creating reports and communicating findings to parents/caregivers, educators, clients and other relevant stakeholders
Implement a contextualized approach to understanding, assessing and offering supportive and therapeutic interventions in the management of early childhood developmental challenges.
21st century learning
Key Competence
Apply relevant theories in understanding and assessing early childhood developmental processes.
Assess the cognitive, language and communication, eye and hand, personal-emotional social and gross motor skills in children using standardized psychometric tests, checklists and questionnaires.
More about the programme?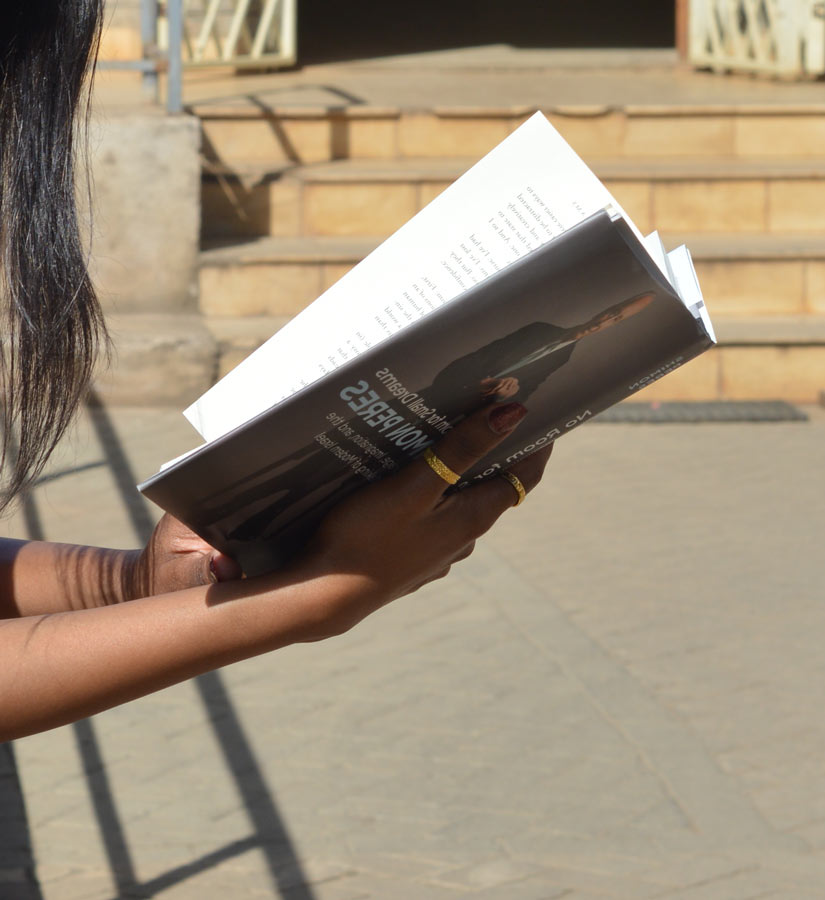 HANDS-ON & INCLUSIVE
Learning Options
The Tangaza University College Master of Science in Early Childhood Assessment and Intervention
Duration: 
– To complete the Ma in Counselling Psychology, a student will take a minimum of 2 years. (6 semesters)
Mode of Study: 
–  This is a Regular programme and classes are offered on Friday from 8:30 a.m to 5:00 p.m and Saturdays, 8:30 a.m to 2:00 p.m
Intakes
– Our intakes are held in January and August every year
Fees: Ksh. 74,600/ per semester
Opportunities after graduation?
Graduates have been able to participate in sensitization programmes to the general population on the issues pertaining to specific needs of exceptional groups
Peer Educators
Our graduates obtain the confidence and skills to transform their environment and the people around them.
Advocacy
Graduates emerge as professionals ready to champion causes for the youth, married and those facing trauma.
Fully FUNCTIONAL GRADUATES
A successful career awaits you!
Students who graduate with our Master of Science in Early Childhood Assessment and Intervention programme, may secure jobs in various work settings such as hospitals, schools, Non – Governmental Organizaions, universities, colleges, rehabilitation centres, government departments, faith based institutions, churches or engage in private practice 
We work closely with our current and former students, supporting them throughout their careers.
Ready to JOIN?
We accept applicants with:
A Bachelor's degree:

Minimum of Upper Second Class Honours or its equivalent.
Study areas: Psychology, Counselling psychology, Child studies, Paediatric medicine, Nursing, Early Childhood Education and Development.

A Post Graduate Diploma in Child psychology or related field.