STRATEGY . ORGANIZATIONAL DESIGN
Bachelor of Arts in
Leadership and Management
Developing values and attitudes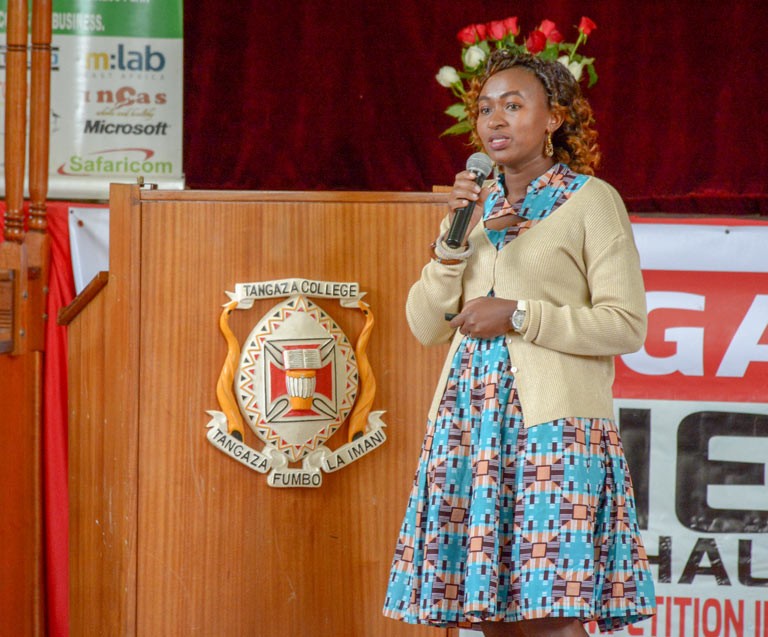 An international bachelors programme
Inventing and Implementing Strategies
The crisis in leadership and management in contemporary society is indicative of a gap existing between theory and praxis. The Centre for Leadership and Management seeks to equip students with the knowledge and skills appropriate to fill this vacuum through the Bachelor of Arts in Leadership and Management.
The  programme  is designed to bring the potential of the student to consciousness and build on it to develop new learning. To do this the student must learn how to reflect on experience- their own and that of others -to articulate the principles and concepts gained and as appropriate to make generalizations which can be applied in the future.
Why is this relevant for me?
Strategy Formulation Skills
21st century learning
Learn and Apply value creation strategies
The Tangaza University College Bachelor of Arts in Leadership and Management empowers students to practice everyday leadership, by training them to learn from their own experience and those of others.
By enabling the students to learn from their own experience and those of others they will be more flexible and resourceful when faced with problems in the workplace. Successful managers and leaders know how to transform a failure or a grave mishap into a learning opportunity.
More about the programme?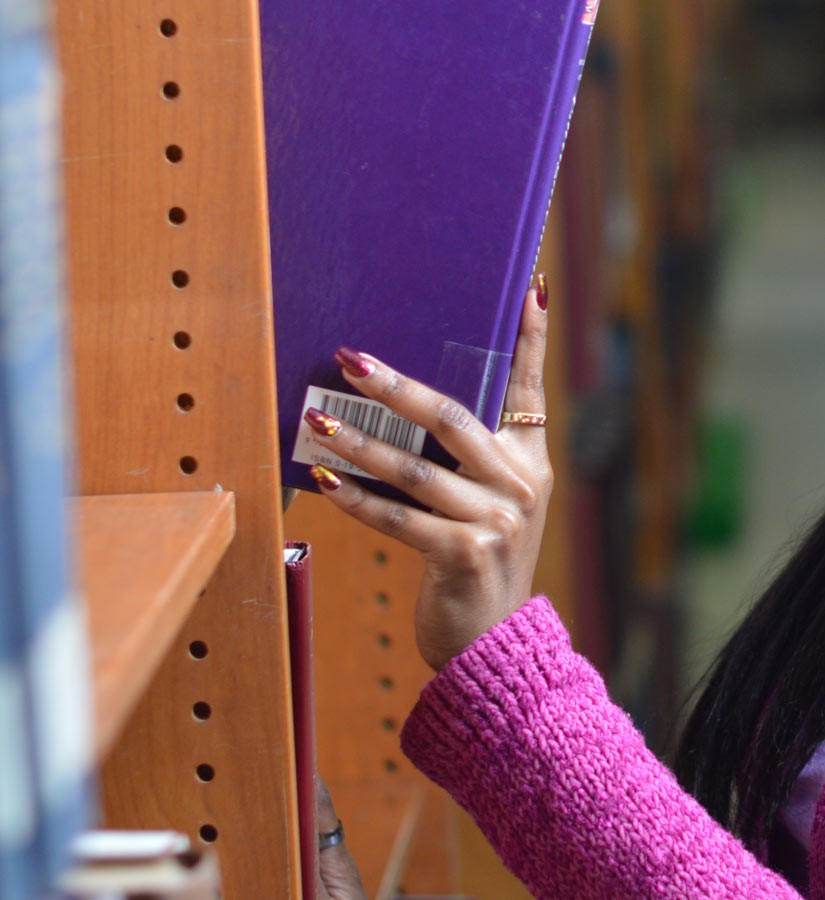 in-class learning
Learning Options
Regular Programme:
– For students intending to pursue the course on a full-time basis

– Classes Monday to Friday, 8:30am to 5:00 pm
Intakes: 
– This course has intakes in January, May, August
Specialization:
– Students are later required to specialize in one of five fields,

i.e Finance, Human Resource Management, International Relations, Public Administration, Public Relations,
Opportunities after graduation?
Acquire the skills to manage human resources for effective organizational performance
Administration
Our graruates emerge with the skills to interrogate challenges in society and develop sustainable solutions.
fUllY FUNCTIONAL GRADUATES
A successful career awaits you!
Tangaza University College's BA in Leadership and Management programme provides you with effective skills in various fields based on your area of specialization. Below, we list the various opportunities you can gain based on your area of specialization.
Tangaza University boasts of our Leadership Guild where we work closely with our current and former students to provide coaching and mentorship platforms such as workshops to help support graduates throughout their careers and their various missions to transform their communities.
Specialization-Oriented Career Opportunities
Finance for those students who have shown an aptitude for financial matters and could hold positions requiring financial skill and knowledge to enable their community and organizations (e.g faith-based organizations) to realize their goal of sustainability.
Human Resource Management
Human Resource Management for those who want to be Human Resource Officers or who because of their position of responsibility need to understand the legal and human issues in managing personnel.
International Relations for those students whose work in NGO's, Business and Faith Based Organizations requires an understanding of international law and global issues which impact on their organizations and its role in society.
Public Administration for those students who have worked in the public sector and want to raise their learning to the level of a degree.
Public Relations
Public Relations for those students whose positions of responsibility in religious congregations or educational institutions require the ability to interact with the media, their stakeholders and the public especially in times of crisis.
Ready to JOIN?
We accept applicants with either a recognized diploma, degree from an accredited institution or a C+ and above in the (KCSE) Kenya Certificate of Secondary Education: