A well-rounded experience
Clubs And Societies
Apart from workshops, symposiums and conferences, Tangaza University College has incredible activities for students on campus to participate in.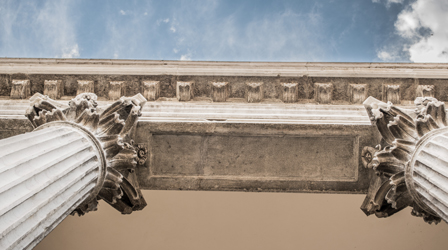 Justice and Peace
This active club seeks to promote peace through Justice in our community. They participate in local and global actions and activities aimed to promote peace and nonviolence, and work for economic justice and equal rights for all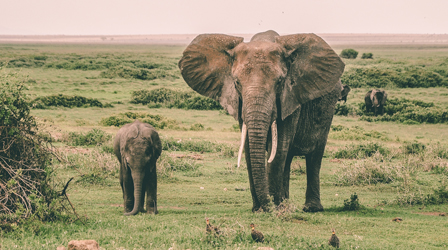 Environmental/Wildlife club
This is a voluntary group that comprises of students who participate to increase awareness and promote learning and working towards the conservation and sustainability of the environment.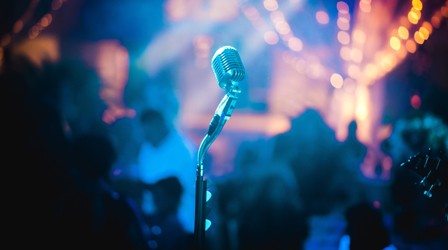 Band
Music is something that brings people together and draws various communities closer. The Tangaza band is a great opportunity to develop musical skills and talents. They actively participate in events and hosts concerts within and outside campus.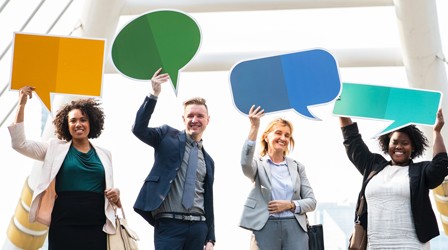 Debate Club
The debate club gives an opportunity for students to develop their skills of transformation through formal discussions on particular issues. The debate club holds regular activities and competitions, such as the Tangaza Inter-Institute Debate which brings in the best arguments and topics.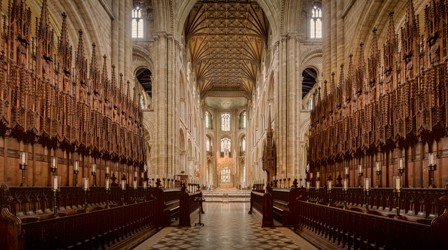 Choir
Singing is a great way to relieve stress and relax and the choir is a great place to improve those vocals and make new friends..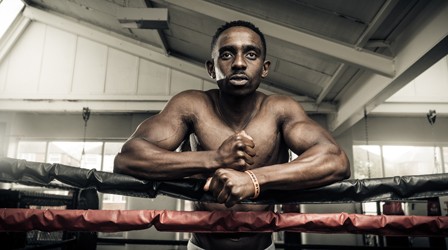 Karate
People of all ages join professional martial art classes to improve health and fitness. Joining Karate club helps individuals understand discipline and respect as well as improve confidence and self-esteem
outdoor activities
Sports
Sports are a great way to unwind, improve ones health, teach teamwork and Tangaza University College offers a plethora of opportunities for students on campus to engage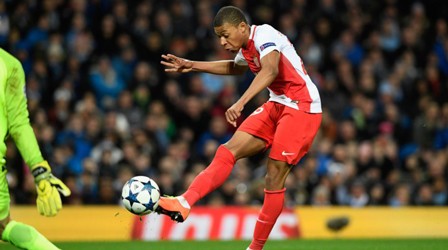 Football
Tangaza University College has a very active football club which has regular tournament and competitions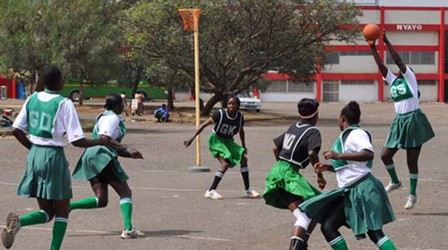 Netball
This great ball game is fun and open for all to join.
Volleyball
This game is a great way to strengthen the upper body, arms, shoulders. It also helps to improve hand-eye coordination and relax ones mind after a long academic day.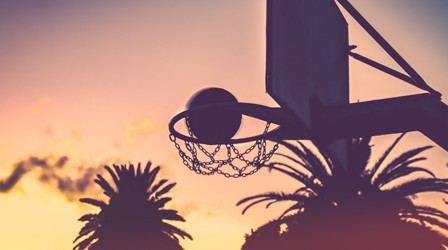 Basketball
Tangaza University College has a competitive and passionate basketball team who meet regularly and are happy to accommodate beginners.
Table Tennis
Led by group of student leaders, this club is great fun for learning and competing with others. They meet twice a week