Master of Arts in Social Transformation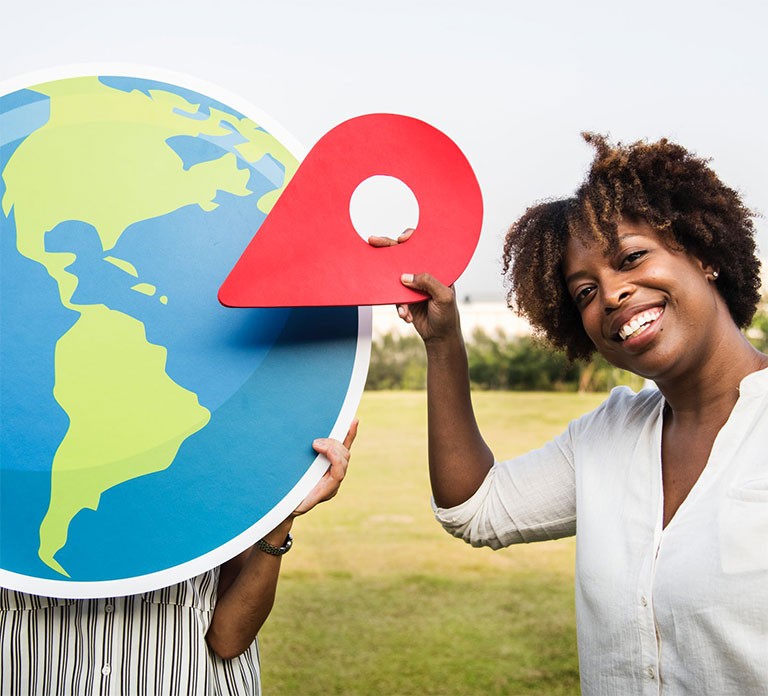 a UNIQUE ma programme
For the Global Change Makers
The Tangaza University Master of Arts (MA) in Social Transformation programme is the first ever of its kind in East Africa. It is an international degree aimed at empowering students to solve contemporary global challenges.
This MA programme prepares students for various roles in society such as: Organizational Management, Security & Sustainable Peace, Sustainable Development and Governance.
Students also develop an appreciation for the interaction and complementary nature between science and religion.
This course is delivered using a hands-on approach and impact driven results. Obtain the skills to be a change maker and start making a difference, because it's possible for growth and development to happen, but it begins with you.
Why is this relevant for me?
Hands-on approach. Impact-driven results
Contributing to Kenya's Vision 2030 goals
21st century learning
Transform your Community's Social Status
Social Transformation is about altering a community's social status for the better. There is a body of knowledge and techniques needed in order to be effective at social transformation; this course provides exactly that.
More about the programme?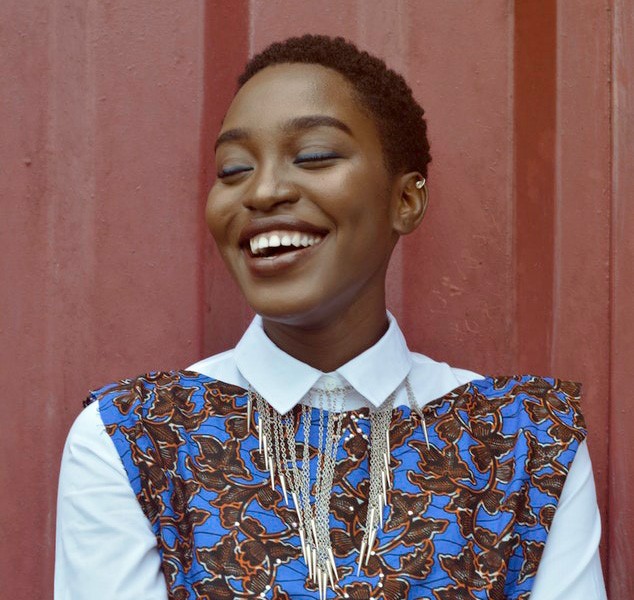 HANDS-ON & INCLUSIVE
A Flexible MA Programme
The Tangaza University College MA Social Transformation programme is flexible and can be undertaken in two ways:
Regular Student Programme:
– For students intending to pursue the course full time

– Classes on Monday, Tuesday and Wednesday between 5.30 pm and 8.30pm
Professional Student Programme: (targeted towards the working class)
– For students available only on a part-time basis

– Classes only on Friday and Saturday, 8:30 a.m to 5:00 p.m
Specialisations:
– Organisational Management
– Pastoral Ministry
– Security & Sustainable Peace
– Sustainable Development
– Governance
Assessment Style
Continuous Assessment Tests (CAT):
– 30% to 40% of final grade
End of Semester Exams:
– 55% to 65% of final grade
Attendance: 5% of final grade
Opportunities after graduation?
Graduates emerge as competent managers capable of governing organisations and leading change.
Change Agents
Our graduates obtain the skills to lead meaningful change across their communities and organisations.
Employability
Graduates emerge as very capable public officials, planners, managers and administrators.
Fully FUNCTIONAL GRADUATES
A successful career awaits you!
Tangaza University College Masters in Social Transformation programme is for passionate, dedicated and determined individuals with the desire to transform society.
We work closely with our current and former students, supporting them throughout their careers and their various missions to transform their communities.
Ready to JOIN?
We accept applicants with either a recognized diploma, degree from an accredited institution or a C+ and above in the (KCSE) Kenya Certificate of Secondary Education: