STRATEGY . ORGANIZATIONAL DESIGN
Bachelor of Arts in Leadership and Management
Developing values and attitudes

Strategy Formulation
Our University  supplies you with adequate tools to analyze business situations and develop strategies

Communication Skills
We teach our students to be able to develop skills in communication and eloquence

Management
This course equips students with the  the fundamentals to effectively lead people and teams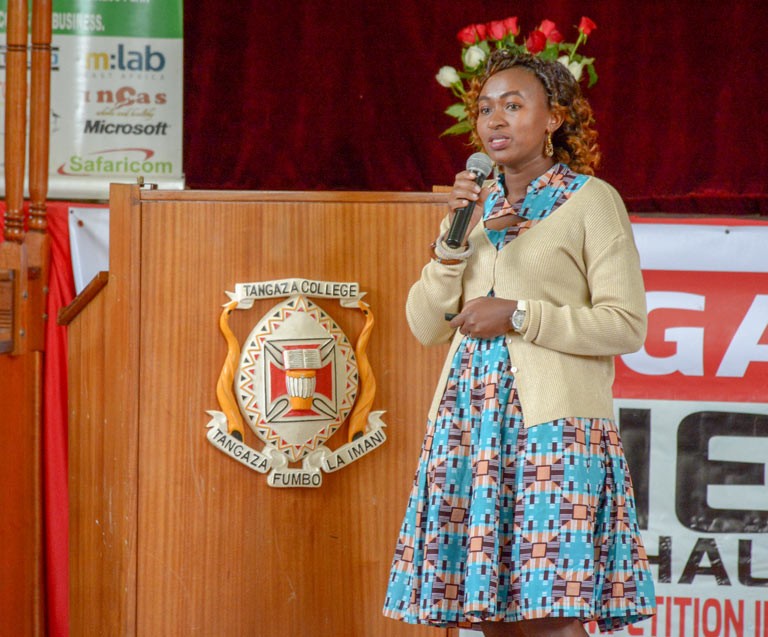 An international bachelors programme
Inventing and Implementing Strategies
The Tangaza University College presents Bachelor of Arts (BA) in Leadership Management programme. A course aimed at accrediting aspiring leaders with critical soft skills in management of Human Resources, International Relations, Public Administration and Public Relations.
Tangaza University College prides itself on its ability to produce responsible and competent leaders and managers committed to developing attitudes and values in the workplace which will transform the society.
Why is this relevant for me?
Strategy Formulation Skills
21st century learning
Learn and Apply value creation strategies
The Tangaza University College Bachelor of Arts in Leadership and Management empowers students to practice everyday leadership, by encouraging our students to learn and apply concepts and techniques to effectively manage people within the various circles of society and  organizations.
Across these elements is the University's determination to encourage students to develop sufficient self-awareness that they can deliberately learn as a way of life through our consortium of students and alumni known as the leaders guild.
More about the programme?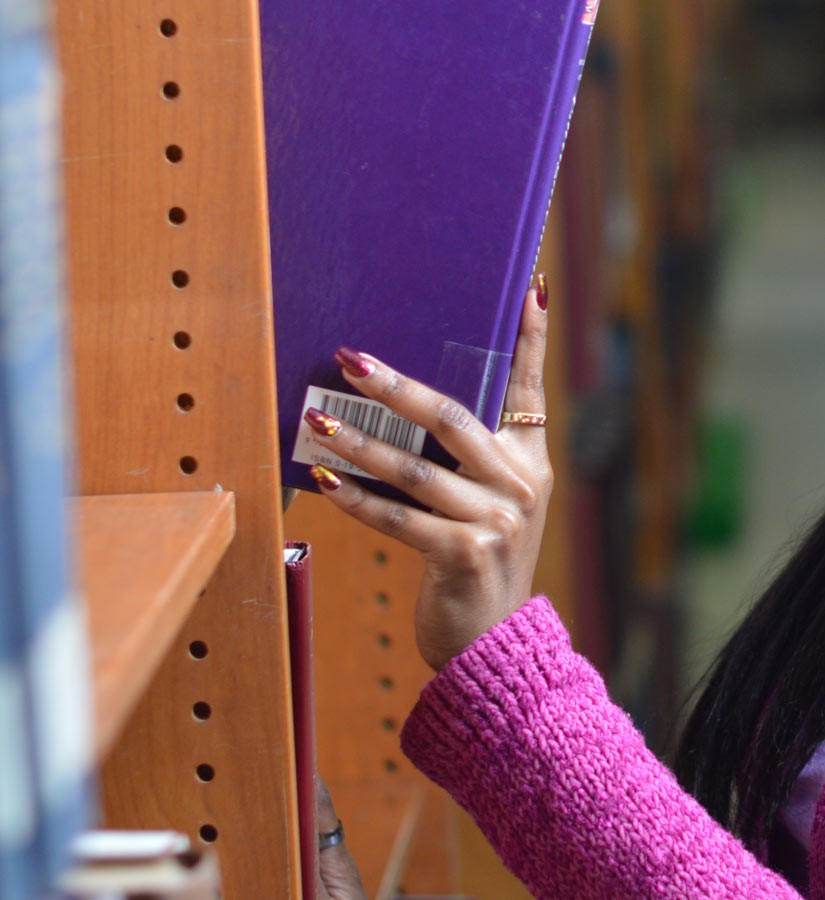 in-class learning
Learning Options
Regular Programme:
– For students intending to pursue the course on a full-time basis

– Classes Monday to Friday, 8:30am to 5:00 pm
Intakes: 
– This course has 2 intakes January and May
Specialization:
– Students are later required to specialize in one of three fields,

i.e International Relations, Public Relations, Human Relations
Opportunities after graduation?
Acquire the skills to manage human resources for effective organizational performance
Administration
Our graruates emerge with the skills to interrogate challenges in society and develop sustainable solutions.
Public Relations
Our graduates are capable of designing and overseeing solutions that are economically viable as part of sustainability efforts.
fUllY FUNCTIONAL GRADUATES
A successful career awaits you!
Tangaza University College's BA in Leadership and Management programme provides you with effective skills in management of Human Resources, International Relations and Public Relations.
Tangaza University boasts of our Leadership Guild where we work closely with our current and former students to provide coaching and mentorship platforms such as workshops to help support graduates throughout their careers and their various missions to transform their communities.
Join Tangaza University College today?
We accept applicants with either:
– A recognised diploma, degree from an accredited institution recognized by TVET.
– A C+ and above in the Kenya Certificate of Secondary Education examiniations
A simple, personalised process that will lead you to admission in no time!
Office Hours
M-F: 8am - 5pm
S: 9am - 1pm