evaluation. ARBITRATION
Master of Arts in Counselling Psychology
With a variety of specialization options

Problem-Solving Skills
We train you to work with diverse clientele facing various disorders.

Specialization options
Students can choose different areas of specialization depending on preference and focus.

Flexibility
Our programme helps you to develop strategies when dealing with diverse clientele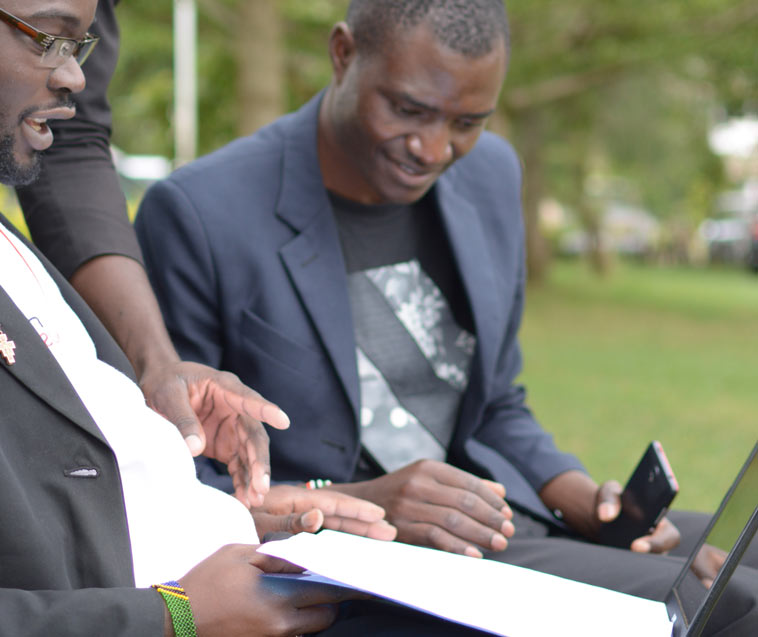 a UNIQUE ma programme
Diagnose, Assess, Intervene
The Tangaza University Master of Arts (MA) in Counselling Psychology programme provides you with competencies in working with diverse clientele with various emotional, behavioral, and spiritual challenges or disorders.
This MA programme adopts a variety of psychological approaches based on behavioral and cognitive orientations.
Why is this relevant for me?
Learner friendly environment
Develop a greater degree of self-awareness
21st century learning
Asses and Apply
At Tangaza University College Master of Arts in Counselling Psychology programme we teach you how to professionally conduct psychological assessments and apply relevant techniques to the specific needs of exceptional groups of individuals.
More about the programme?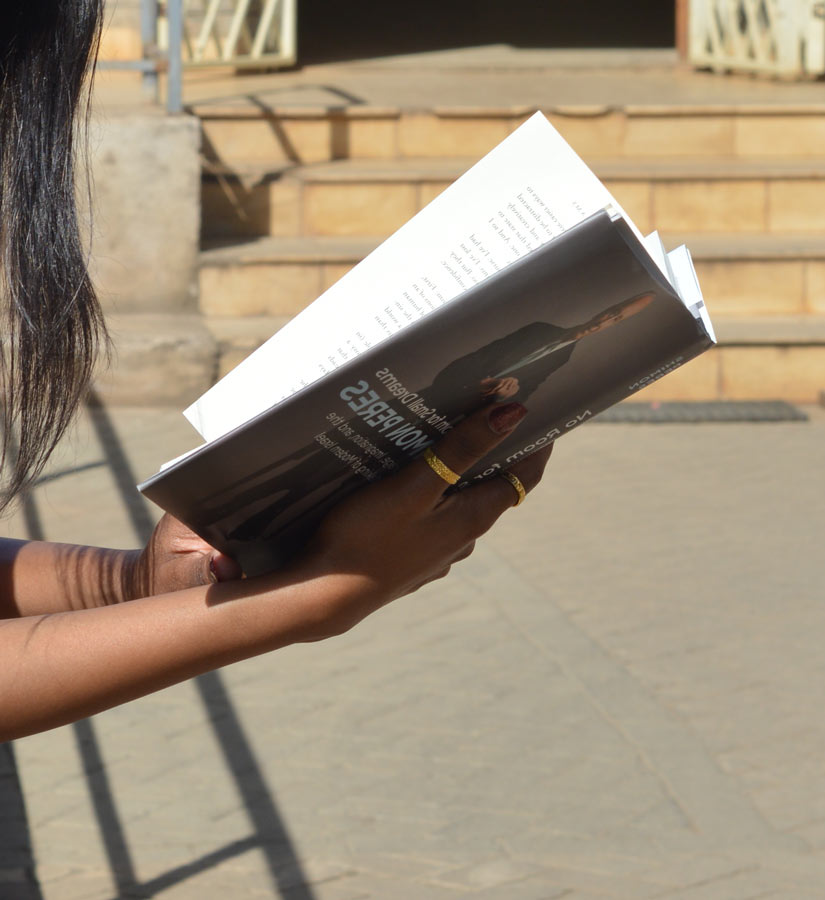 HANDS-ON & INCLUSIVE
Learning Options
The Tangaza University College MA in Counselling Psychology programme lasts for 2 years and has the following structure:
Regular Programme: 
– Classes are offered only on Friday 8:30 a.m to 5:00 p.m and

Saturday, 8:30 a.m to 2:00 p.m
Intakes
– January and August
Specialization options:
– Students could either specialize in Trauma Counselling , Youth Counselling or Marriage and Family Counselling
Opportunities after graduation?
Graduates have been able to participate in sensitization programmes to the general population on the issues pertaining to specific needs of exceptional groups
Peer Educators
Our graduates obtain the confidence and skills to transform their environment and the people around them.
Advocacy
Graduates emerge as professionals ready to champion causes for the youth, married and those facing trauma.
Fully FUNCTIONAL GRADUATES
A successful career awaits you!
Graduates that have been able to undertake Tangaza University College's Masters of Arts in Counselling Psychology programme, have been able to secure jobs as counsellors, therapists and psychologists, social workers, lecturers and project managers  with Non – Governmental Organizations, Faith-Based institutions, Government Departments, Learning Institutions, Health facilities and rehabilitation centers among others.
We work closely with our current and former students, supporting them throughout their careers.
Join Tangaza University College today?
jOIN US TODAY!
Prerequisites
We accept applicants with either:
– A recognized B.A degree in a counselling related field with a first class honors or second class upper division from an accredited university.
– Those with a second class lower division are required to have at least 2 years relevant counselling experience.
– Any other bachelor degree with proof of 5 units in a counselling related field
A simple, personalised process that will lead you to admission in no time!
Office Hours
M-F: 8am - 5pm
S: 9am - 1pm